We're excited to welcome Roxann Moran to our McCormack and Associates Team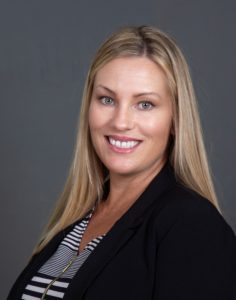 Roxann MoranShe's our newest Audit Associate.
In banking since 2014, Roxann, or Roxy, started her career as a teller and quickly worked her way up to branch manager. Roxy especially enjoys when her job allows her to empower someone else with the knowledge they need to be a success.  She likes giving clients the confidence they need to feel supported.  Roxy has earned a reputation in the industry for her incredible work ethic.  She takes pride all she does, and it shows!  It's clear that Roxy wants to make a positive impact on people she comes in contact with.  She volunteers as a teacher for Junior Achievement and hosted softball coaching clinics and pitching camps.  Roxy was selected as CIF Southern Section Player of the Year and All League and All County in softball.  She also represented Team USA at an international softball tournament!  During her free time she likes attending sporting events, concerts and spending time with family and friends.  Roxy loves to sing but says she's terrible.  No karaoke for her!