Since 1985, McCormack & Associates has been about bankers helping bankers. We've continued that approach today, adding new services and training components to help our clients succeed.
The Story
We believe in community banks. We believe that community banks should thrive in an ever-changing regulatory and auditing environment.
Bob McCormack founded MAi in 1985 to help local bankers with areas of expertise that may be out of their comfort zone or would have required staffing up. Today, our auditors and team members are mobile and ready to serve - on-site or remotely.
Off-site audits, all 100% electronic.
Quality auditing and consulting services.
Knowledgeable and trustworthy auditors.
On the cutting edge of technology.
Friendly, helpful and responsive team of professionals.
How We Operate...
While headquartered in Duncan, Oklahoma, McCormack & Associates are ready to serve banks throughout Oklahoma and surrounding states.
Our greatest strength is our team and our combined years of experience in community banks. "Helping Bankers Be Better Bankers" is at the heart of everything we do.
When working with our team of experts, you can expect prompt replies, courteous answers, and an ally determined to help you succeed in meeting the goals of your task or project.
We've built our strong reputation on performance. We encourage you to read what our customers have to say about us.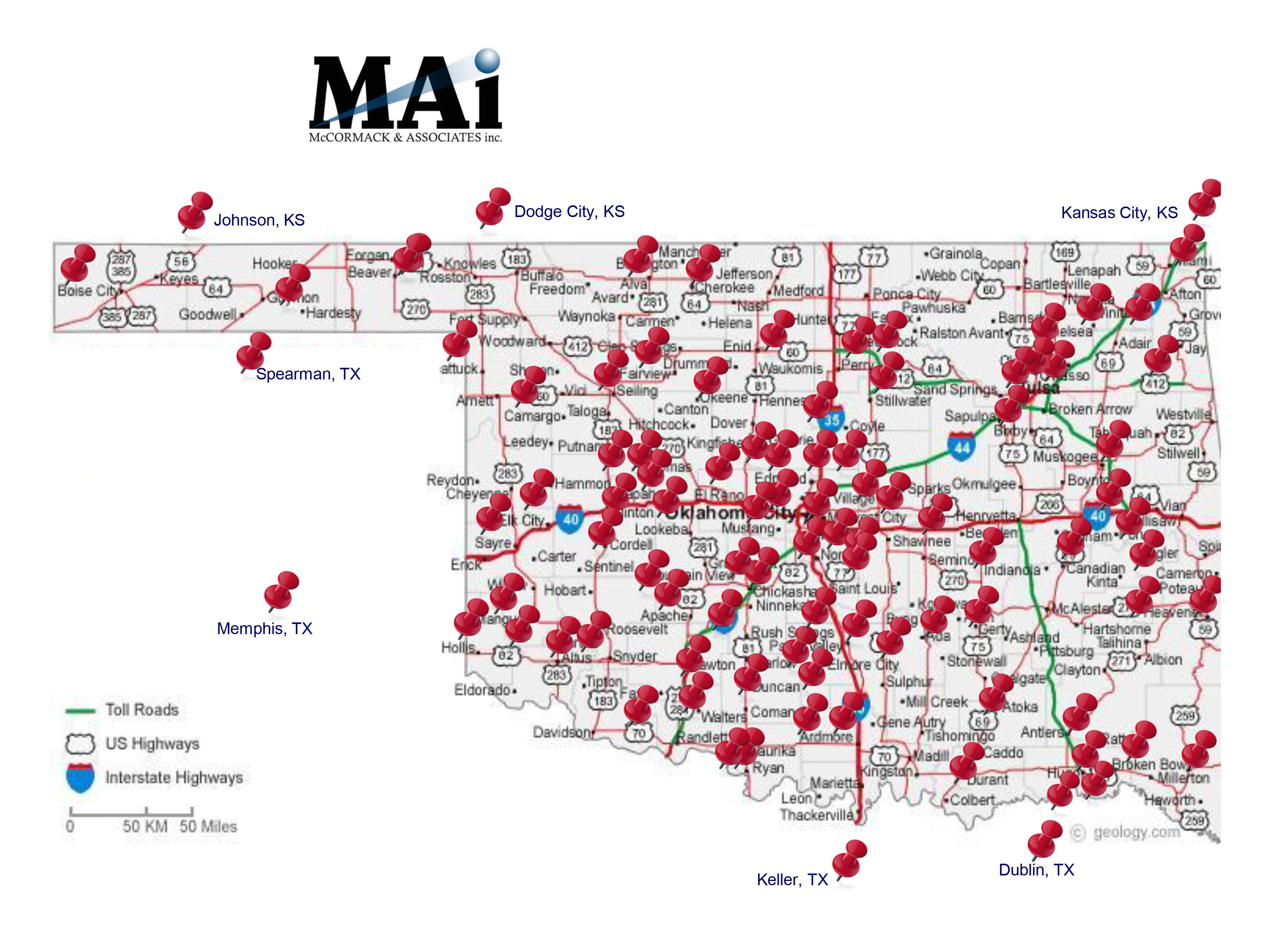 History
McCormack & Associates, Inc. has been doing this a long time. MAi started in a small home using floppy disks and a portable computer that weighed 26 pounds, servicing seven of the nine financial institutions in Stephens County, Oklahoma.
MAi has grown to become one of the most widely respected firms in the state. We proudly set the gold standard for providing auditing and consulting services to community banks utilizing cutting-edge technology. Our first customer was State National Bank in Marlow, and our first internal audit client was American National Bank. As we grew, we moved out of the small house and into our current location at 1105 West Main Street in Duncan.
The future for MAi is strong. Providing quality products and services to more than 100 banks across Oklahoma, and other states by a team of professionals that combine for over two centuries of experience in the financial services industry is an invaluable resource you won't find anywhere else.
We want to be your preferred bank consultant and encourage you to give us a call for an introductory consultation today!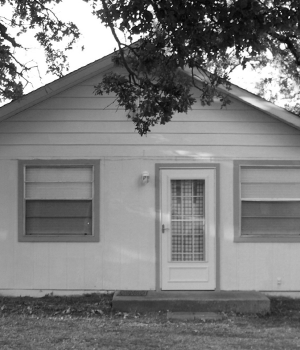 100
banks
---
We've helped more than 100 banks across Oklahoma and nearby states.
25
services
---
We serve our clients with more than 25 various consulting, auditing, and training services offered.
260
years of experience
---
Our expert team has more than 260 combined years of experience in banking.