Our Team
With a wealth of experience, we are truly bankers helping bankers.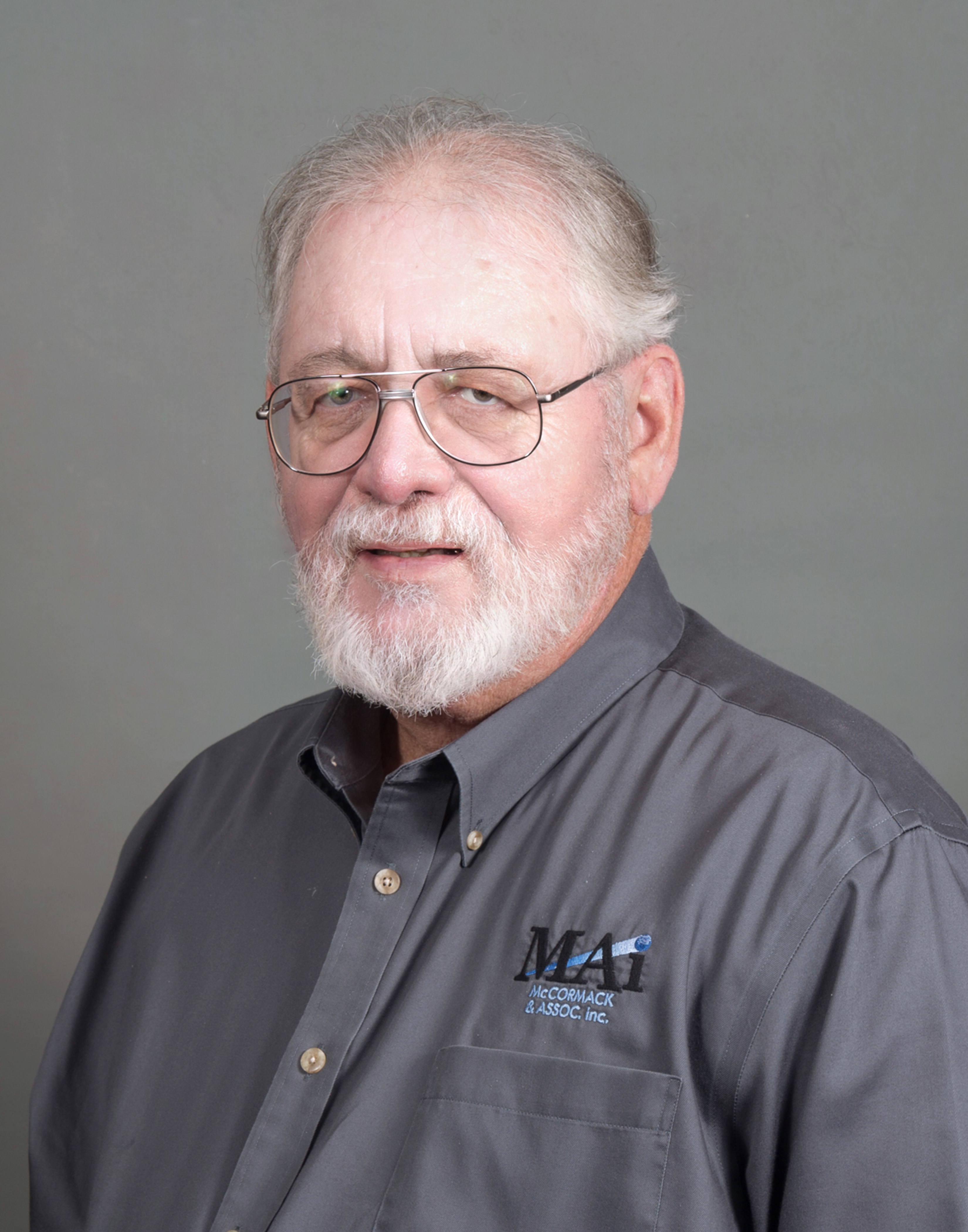 Bob McCormack
President and CEO
---
A banker since 1962, Bob has worked at community banks in roles that range from chief financial officer to operations officer and information technology officer.
Bob has attended Cameron University, the Graduate School of Banking, Intermediate School of Banking, Oklahoma School of Banking and taken various AIB courses. Bob enjoys working with community bankers and helping staff grow and develop their careers. In his free time, Bob enjoys fishing, trap shooting and playing music. He performs at local nursing homes, farmers markets and church events. Three things you didn't know about Bob are that he has trained horses and bird dogs, fell in a well, and chained a school bus to a tree - there's plenty of stories there - just ask Bob.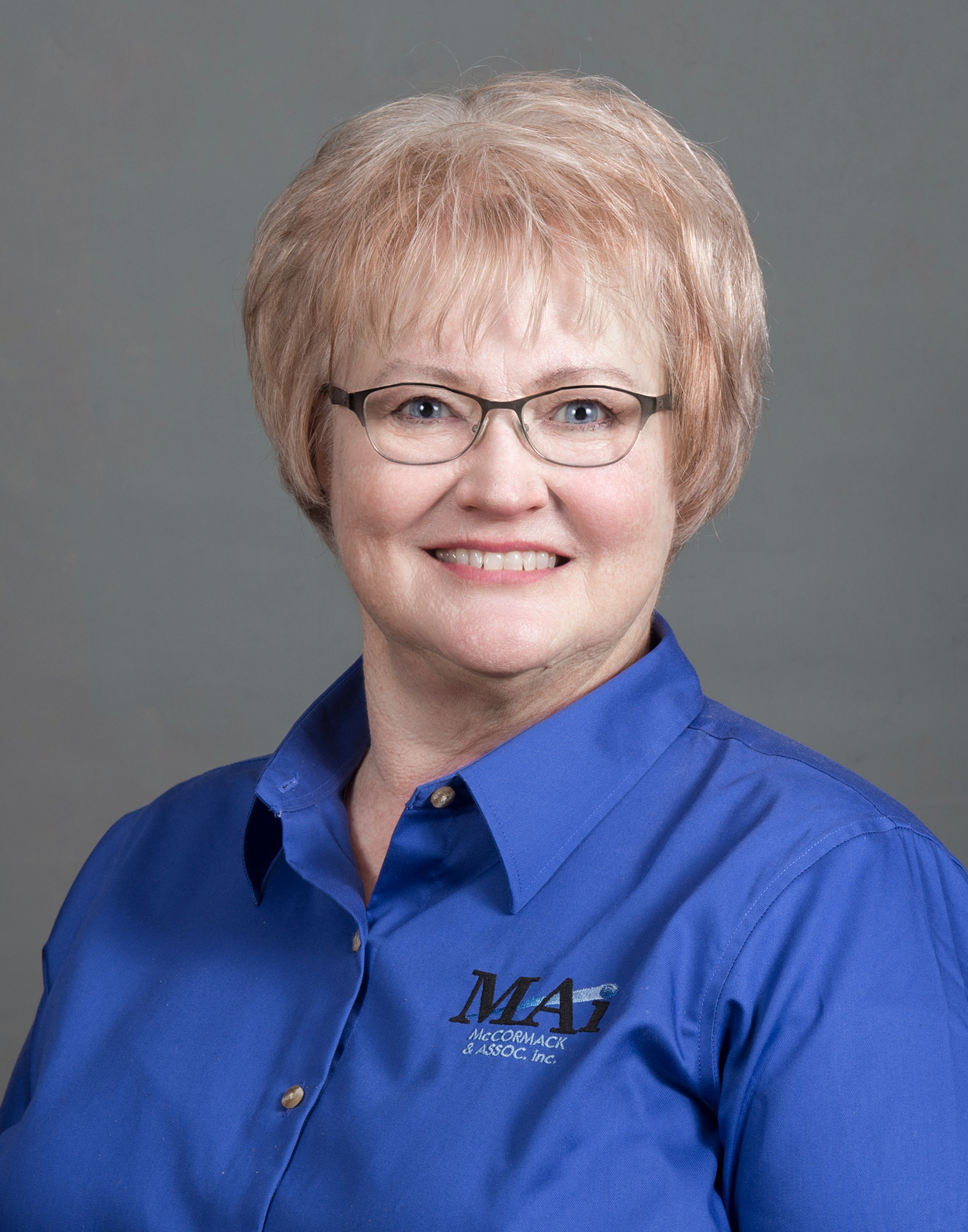 Sharon Smith
Executive Vice President, Consulting Division Manager
---
Sharon started in banking in 1968. Her experience centers on operations at community banks, in which she has held various roles.
Sharon enjoys interacting with colleagues and solving problems for clients. Sharon volunteers at the American Cancer Society Relay for Life, World Changers, and community events through her church. Her personal motto is to always be kind to others; you never know what trials they may be going through. Sharon likes to spend her free time with her children and grandchildren, singing, and reading. Some things you may not know about Sharon; she's a little OCD, she loves miniatures and she had brain surgery as a child. Over the years she has learned the key to success is a good work ethic, dependability, kindness and some good luck.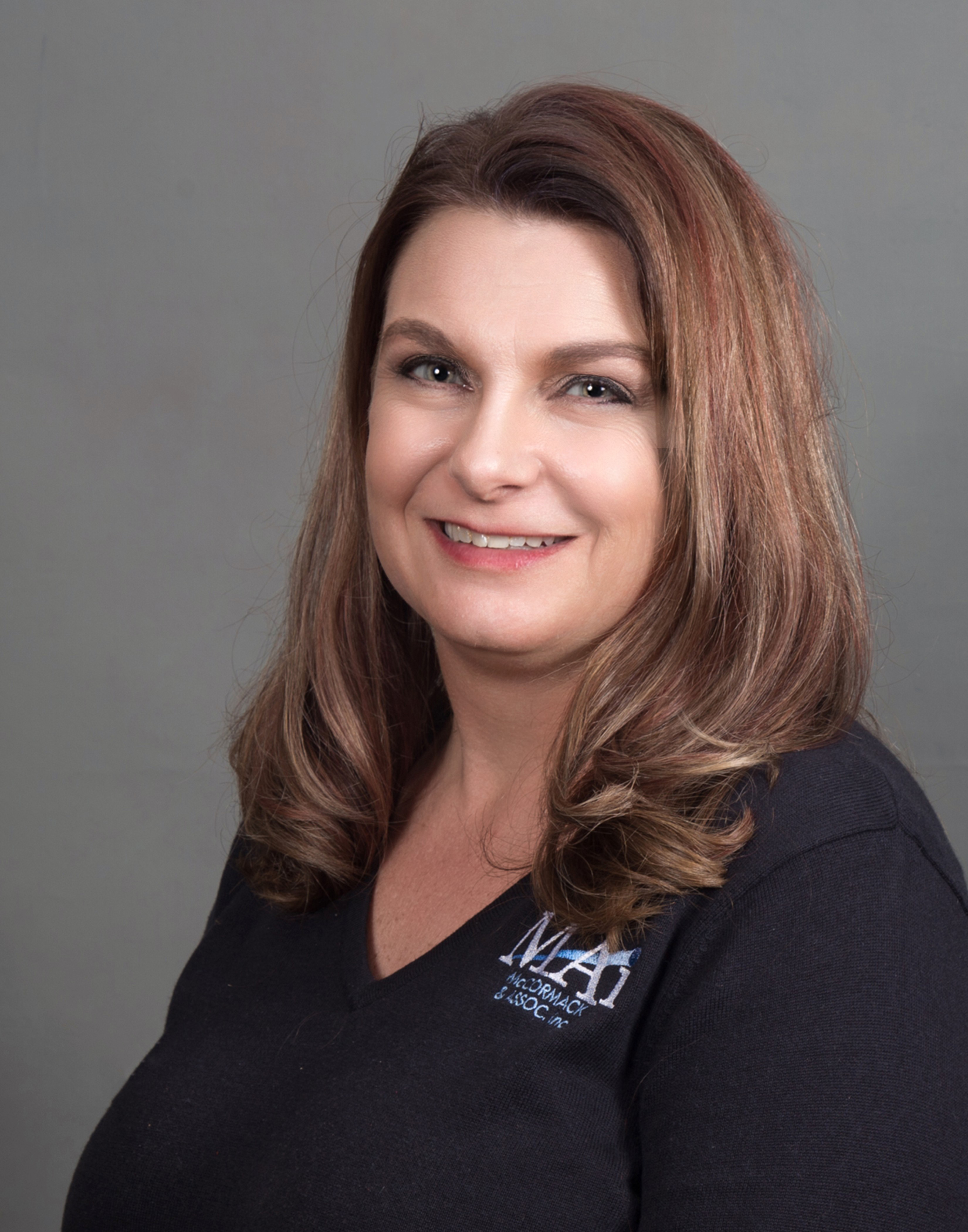 Laurie Bethune, CRCM
Senior Vice President, Audit Division Manager
---
In banking since 2001, Laurie has been a compliance officer and BSA officer at community banks.
Laurie enjoys sharing knowledge she's received from working in many different areas of banking. She hopes to obtain certifications within many different areas of banking, help others to expand their areas of knowledge and continue to learn about the systems and process within the bank. She earned her degree in Business Administration at Cameron University. Laurie keeps busy when she's not working -- she serves as Secretary Clerk of the Central Elementary Athletic Association (CEAA) and sits on the Central High School Board. She likes to fish, ride ATVs, garden, and hang out with family.
Success seems to be connected with action. Successful people keep moving. They make mistakes, but they don't quit.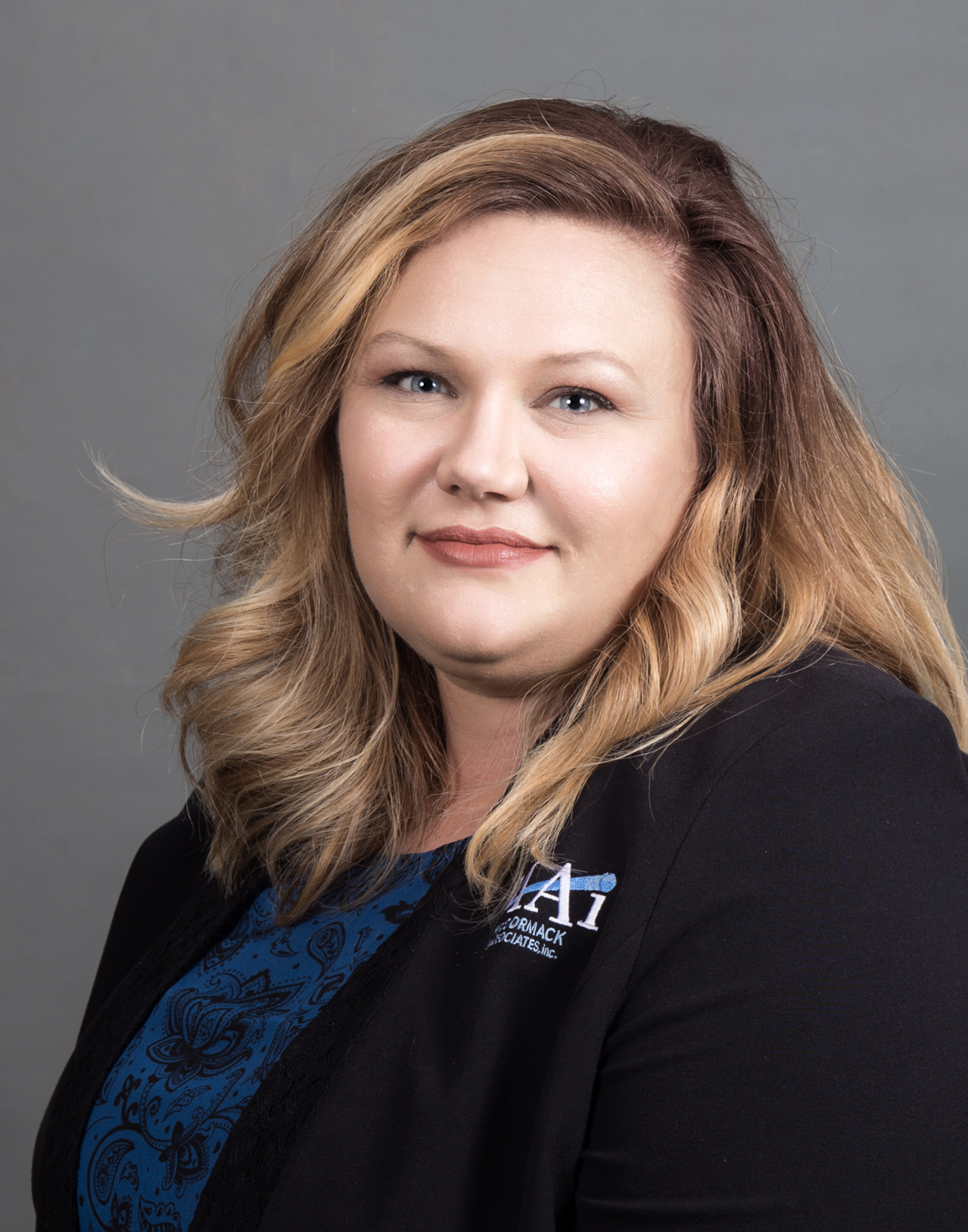 Trish Harris
Vice President and Client Audit Manager
---
Trish has worked as a teller, bookkeeper, in accounting and finance departments, and in new accounts at community banks.
She started working in banking at the age of 16 in 1996. Trish really enjoys helping bankers, getting to know our clients and being able to audit various areas of banking. She attended Cameron University and obtained a Bachelor of Accounting degree. She has also attended the Oklahoma Bankers Association Intermediate School. Trish has earned her MBA degree, and is working towards certification in internal and risk-based audit. She wants to contribute to the company by bringing innovative ideas to the table that will continue to support our clients to be successful in a world where the compliance burden is constantly increasing. Trish volunteers her time to the Susan G. Komen Breast Cancer Foundation and was an officer of a beautification committee for her local community. She enjoys traveling, spending time with her family, and doing anything outdoors. Something you may not know about Trish is she used to compete in beauty pageants. She attributes her success to a supportive and loving family and co-workers, her faith in God, self-discipline and never being afraid to fail.
I enjoy working with clients to improve their processes and procedures, and to see them succeed.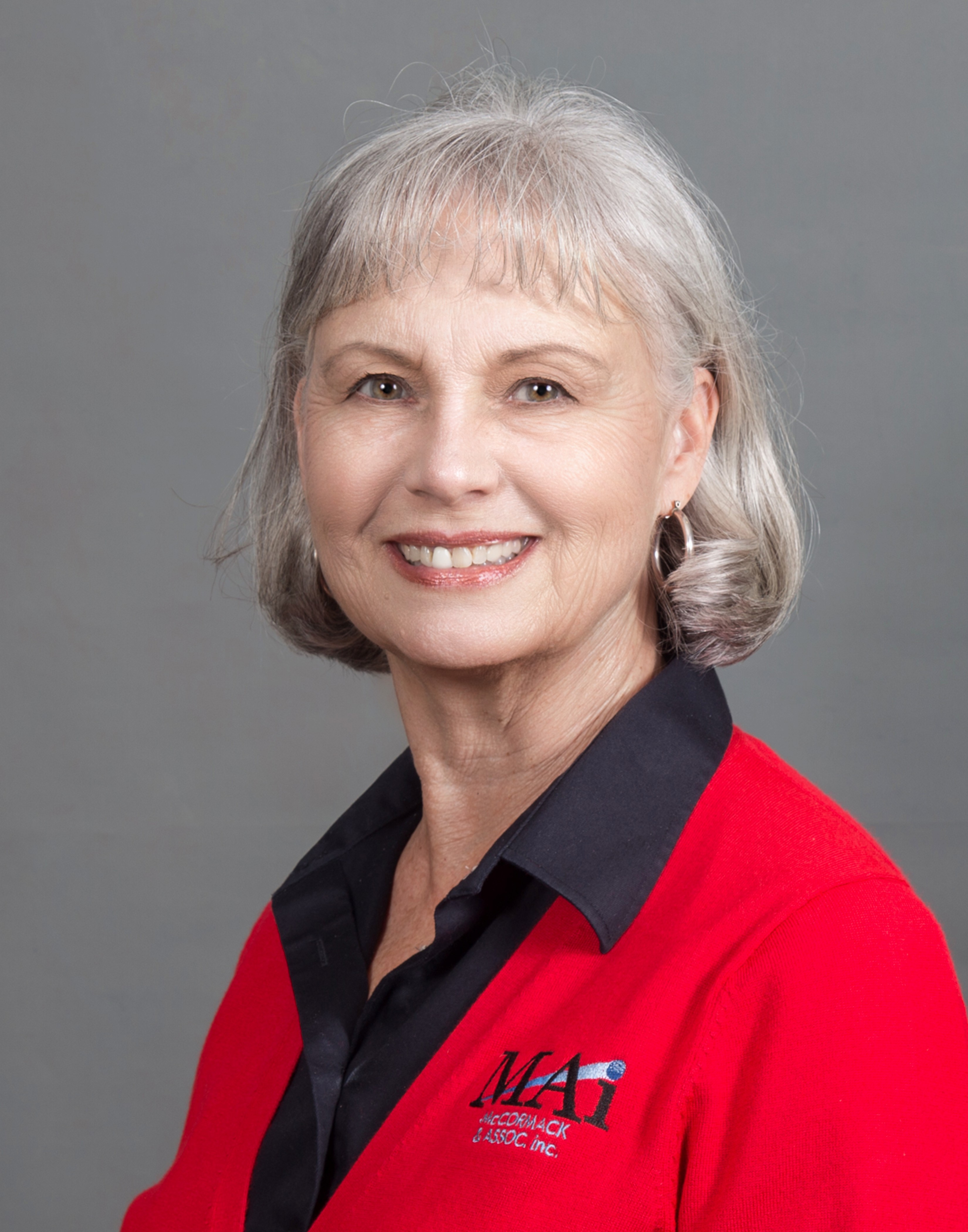 Linda Weise
Client Audit Manager
---
Linda's banking career has spanned several states, including Oklahoma, Arizona, and California.
Linda enjoys the working relationships that develop from working with banks. The relationship allows MAi to work with our clients as a part of their team. Linda is known for being fair, honest and tenacious. Her goal is to do the best job she can for our clients. During her spare time, Linda enjoys playing with her Boston Terriers -- Bug and Piggy. She likes crocheting, reading, and eating Chinese food. She enjoys watching ducks on the lake by her house. In 2015, she saw Common Mergansers and Blue Winged Teals duck species for the first time.
My personal motto is "do what you say you will do and be able to admit you made a mistake."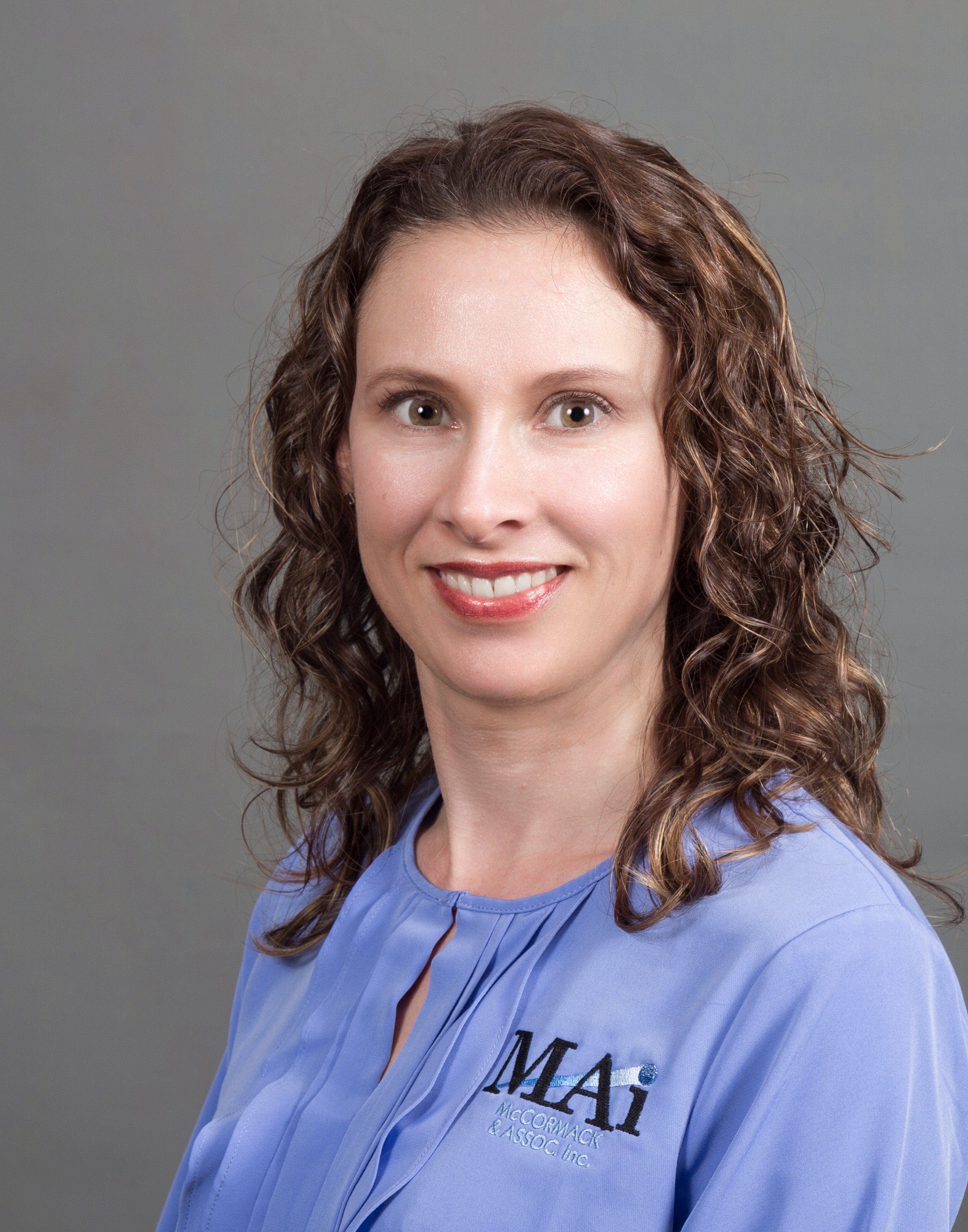 Brie Truett
Administrative Services, Marketing Manager
---
Brie graduated cum laude with a Bachelor of Science from the University of New Orleans.
Brie has been in the banking field since March 2011. She enjoys planning company events, performing the employee statement review audit, and attending trade shows. The thing she enjoys most at work is helping others. She has volunteered as a Big Sister for Big Brother/Big Sister. She is also a supporter of the American Cancer Society's Relay for Life. During Brie's free time, she enjoys relaxing by the pool, working in the greenhouse and garden, and spending time with her family. Brie knows she's done her job well when Bob gives her a thumbs up!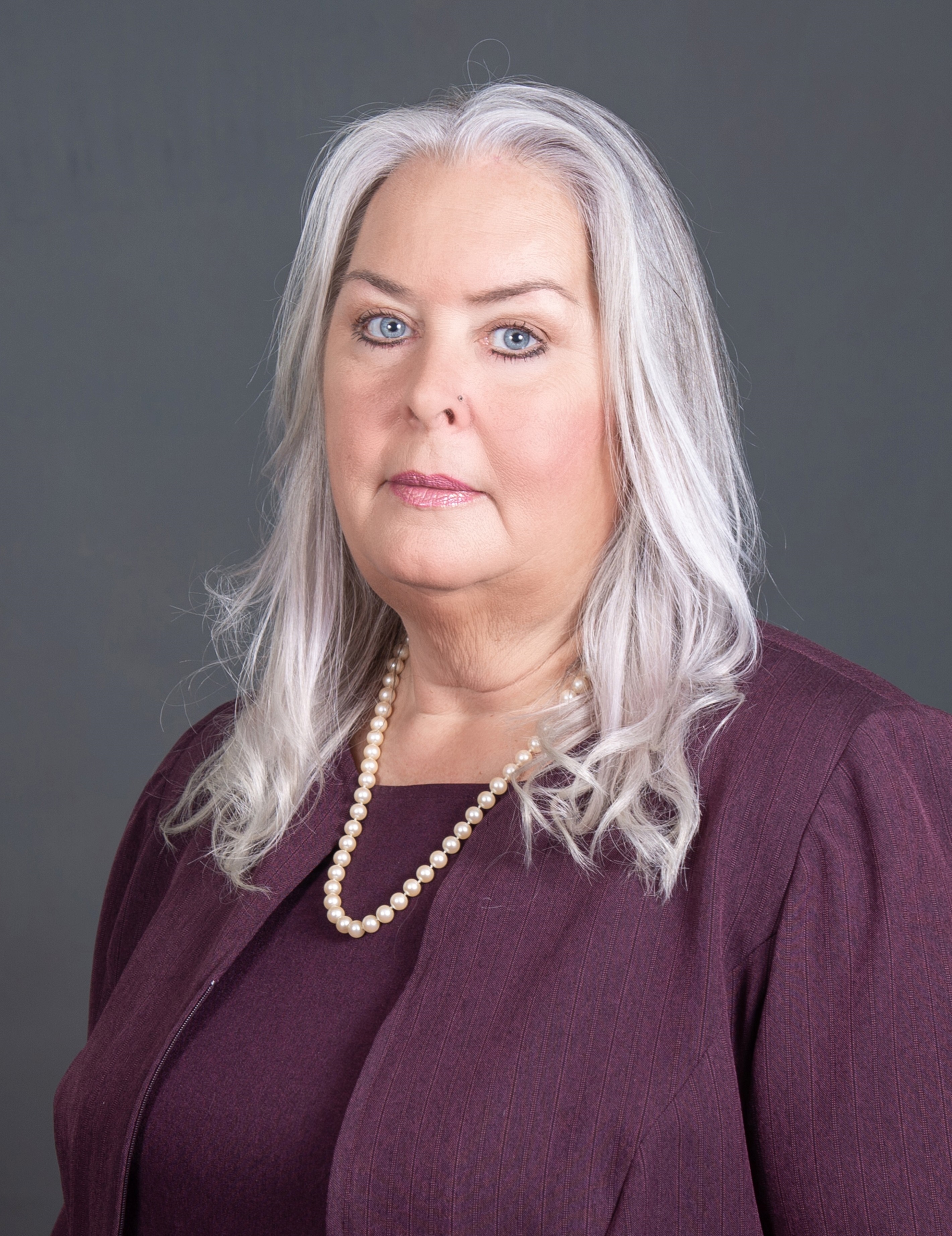 Karin Julin
Office Manager
---
Karin has decades of experience in accounting but her career started at a bank.
Karin has a knack for accounting and business organization. Karin enjoys her work because she gets to help clients and co-workers do their best. She's committed to great service. Since she has worked as an accountant in a variety of fields, we're excited for what she will be able to accomplish at MAi! Clients describe Karin as honest, trustworthy, and friendly. In her free time Karin enjoys riding horses, attending concerts, and camping. She knows she's done her job well if there are no pennies missing and no extra pennies!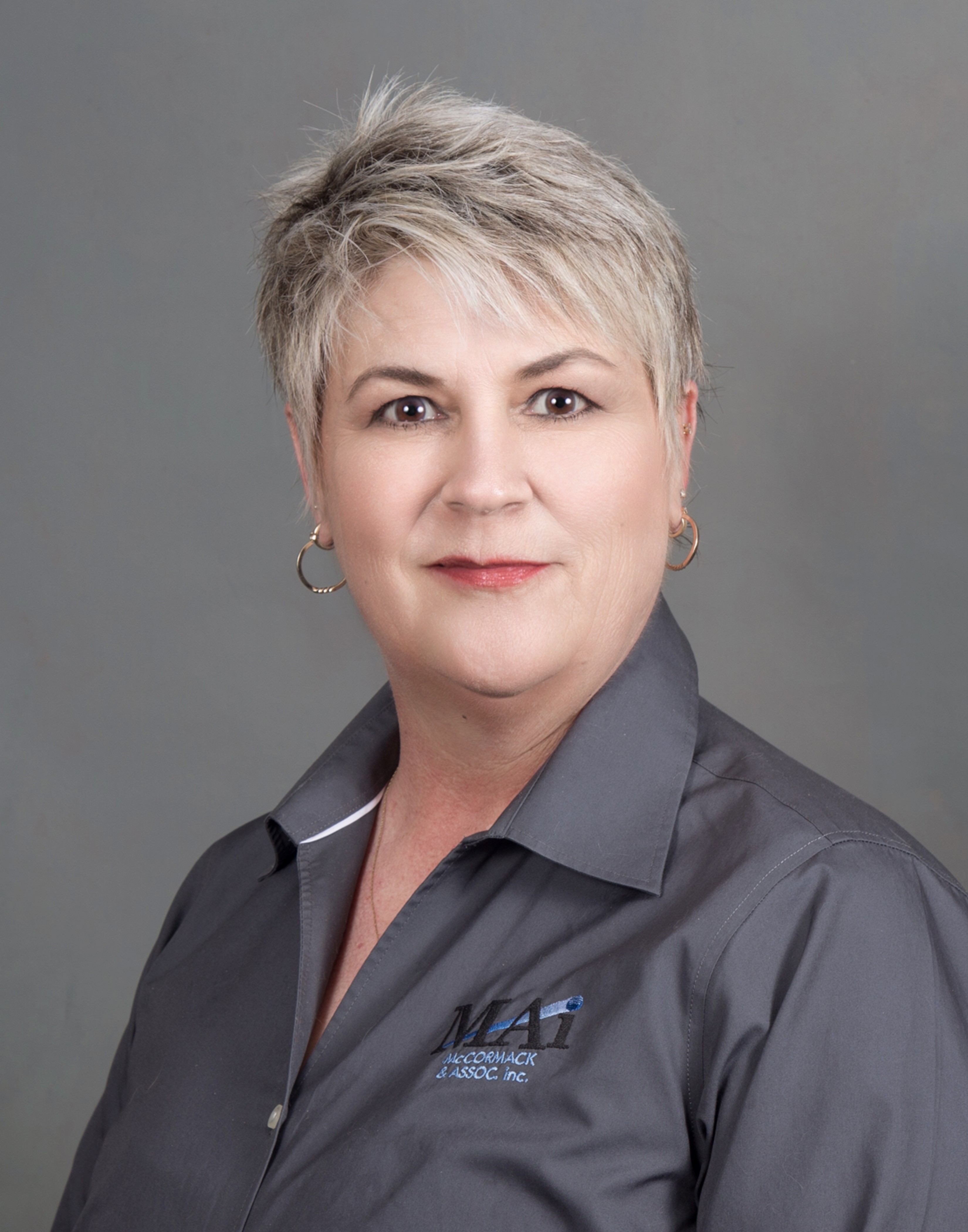 Shannon Tate
Audit Associate
---
Shannon brings unique experience to MAi, having worked in community banks managing ATM and check card disputes, as well as in loan servicing.
Shannon can often detect a potential problem before it's an issue and will go the extra mile to solve any problem. Shannon's goal is to develop a strong working knowledge in all areas of banking to assist our clients and colleagues to the fullest. She loves learning new things, helping people, and is known for her attention to detail. Shannon volunteers at the local animal rescue, and enjoys singing in her church choir. In her free time, Shannon likes watching movies, reading, making craft projects, and cooking. She also enjoys spending time with her husband and pets. Some interesting things about Shannon -- she speaks Spanish, she knows every song lyric and loves to sing along, and she's a Sooner fan who loves the Texas fight song. We forgive you Shannon!
I'm a big believer in treating others the way you would like to be treated.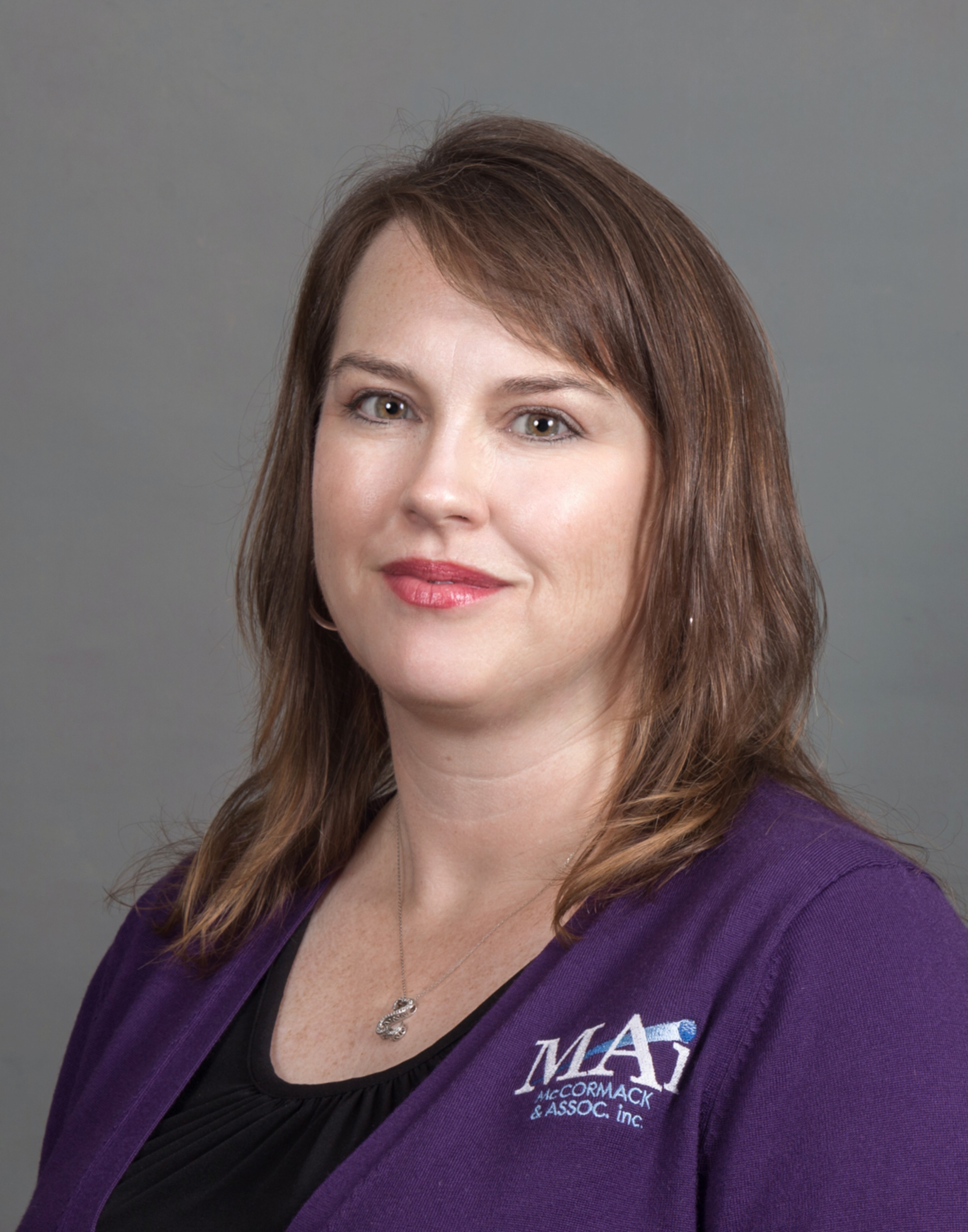 Bonnie Riedmann
Audit Associate
---
Bonnie Riedmann is an outstanding auditor for MAi, with more than 12 years of experience in banking.
Bonnie joined MAi in 2015, and enjoys the ability to travel around our service area to meet clients. Knowing that a great work day starts with an amazing attitude, she's regarded as reliable and hard working. She shares some of her hard work and time with her local church and church youth. She likes to spend time with her family and get out for the occasional game of disc golf.
Be the change you want to see in the world.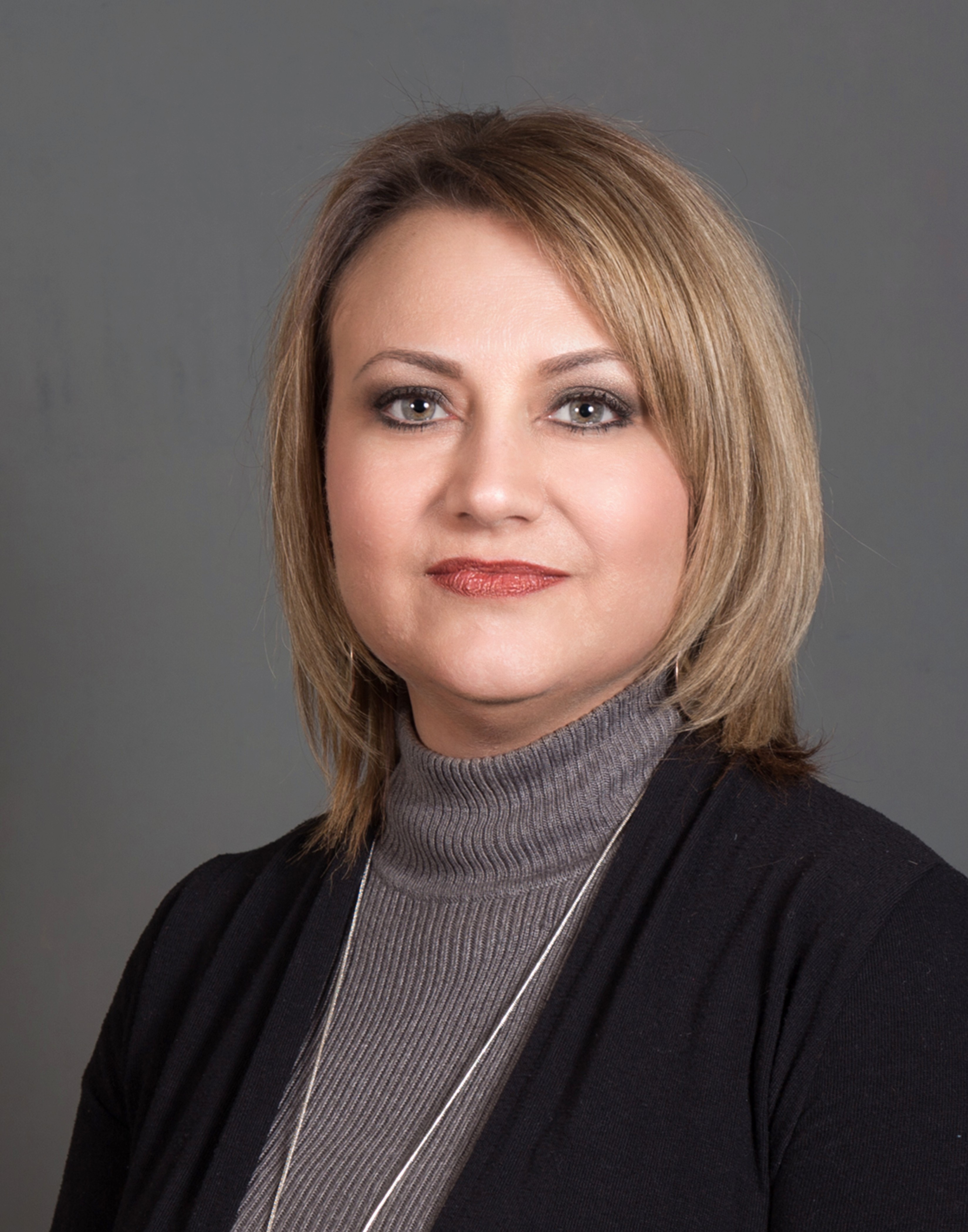 Tahna Wohl
Audit Associate
---
In banking since 2005, Tahna has fulfilled multiple rolls at community banks including Head Bookkeeper, Security Officer, SAFE Act Officer, Internal Auditor, Compliance Officer, BSA Officer and Senior Vice President.
Tahna's passion is banking and specifically auditing. She gets excited about digging in and researching suspicious activity and fraud. She received a Bachelors of Arts from Southwestern Oklahoma State University. Tahna loves working with and meeting new people. During down time, Tahna enjoys spending time with her boys, watching them play sports, reading crime novels and watching crime shows. Move over CSI, Tahna's on the case!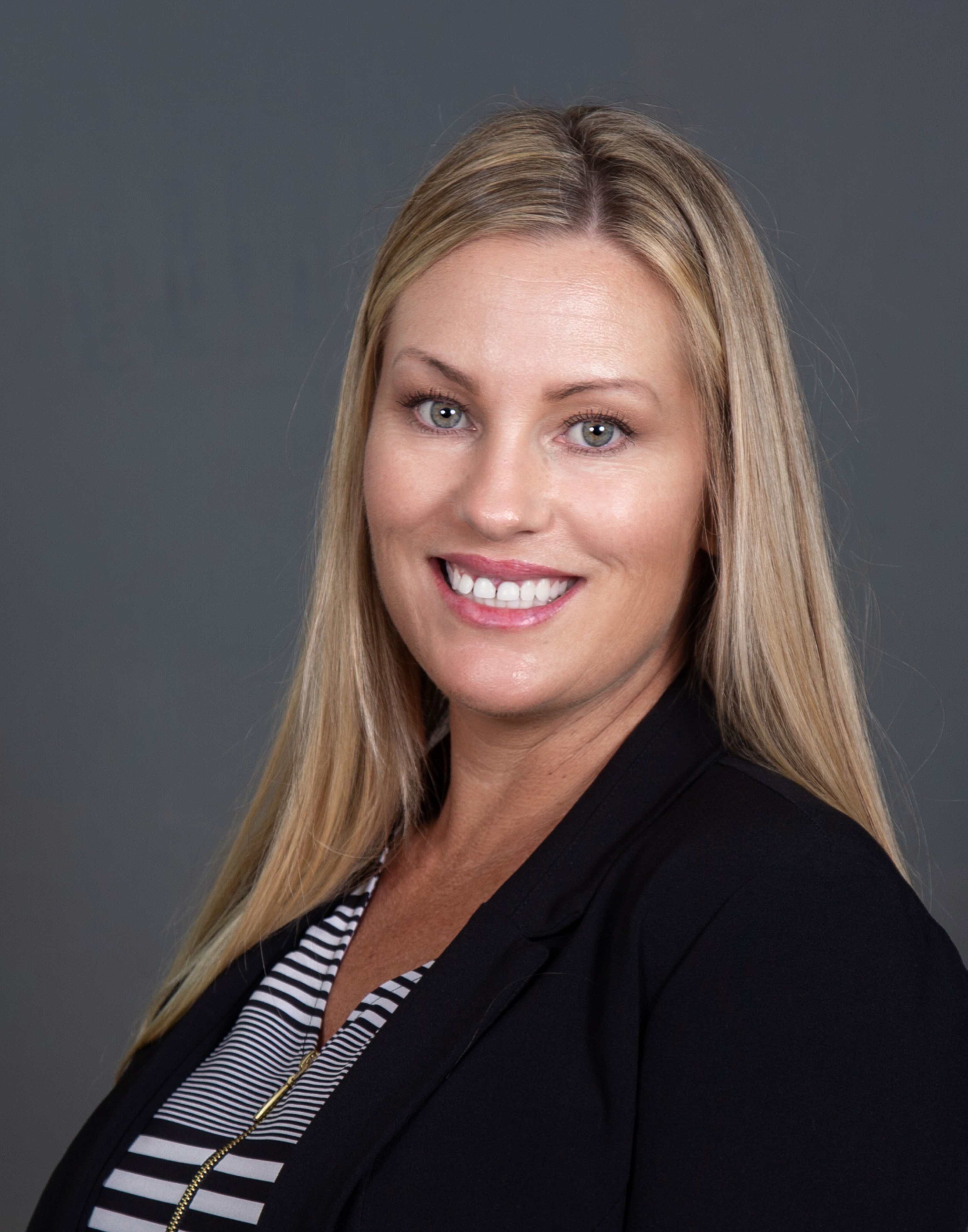 Roxann Moran
Audit Associate
---
In banking since 2014, Roxann, or Roxy, started her career as a teller and quickly worked her way up to branch manager.
Roxy especially enjoys when her job allows her to empower someone else with the knowledge they need to be a success. She likes giving clients the confidence they need to feel supported. Roxy has earned a reputation in the industry for her incredible work ethic. She takes pride all she does, and it shows! It's clear that Roxy wants to make a positive impact on people she comes in contact with. She volunteers as a teacher for Junior Achievement and hosted softball coaching clinics and pitching camps. Roxy was selected as CIF Southern Section Player of the Year and All League and All County in softball. She also represented Team USA at an international softball tournament! During her free time she likes attending sporting events, concerts and spending time with family and friends. Roxy loves to sing but says she's terrible. No karaoke for her!
Make someone else's day better, every day.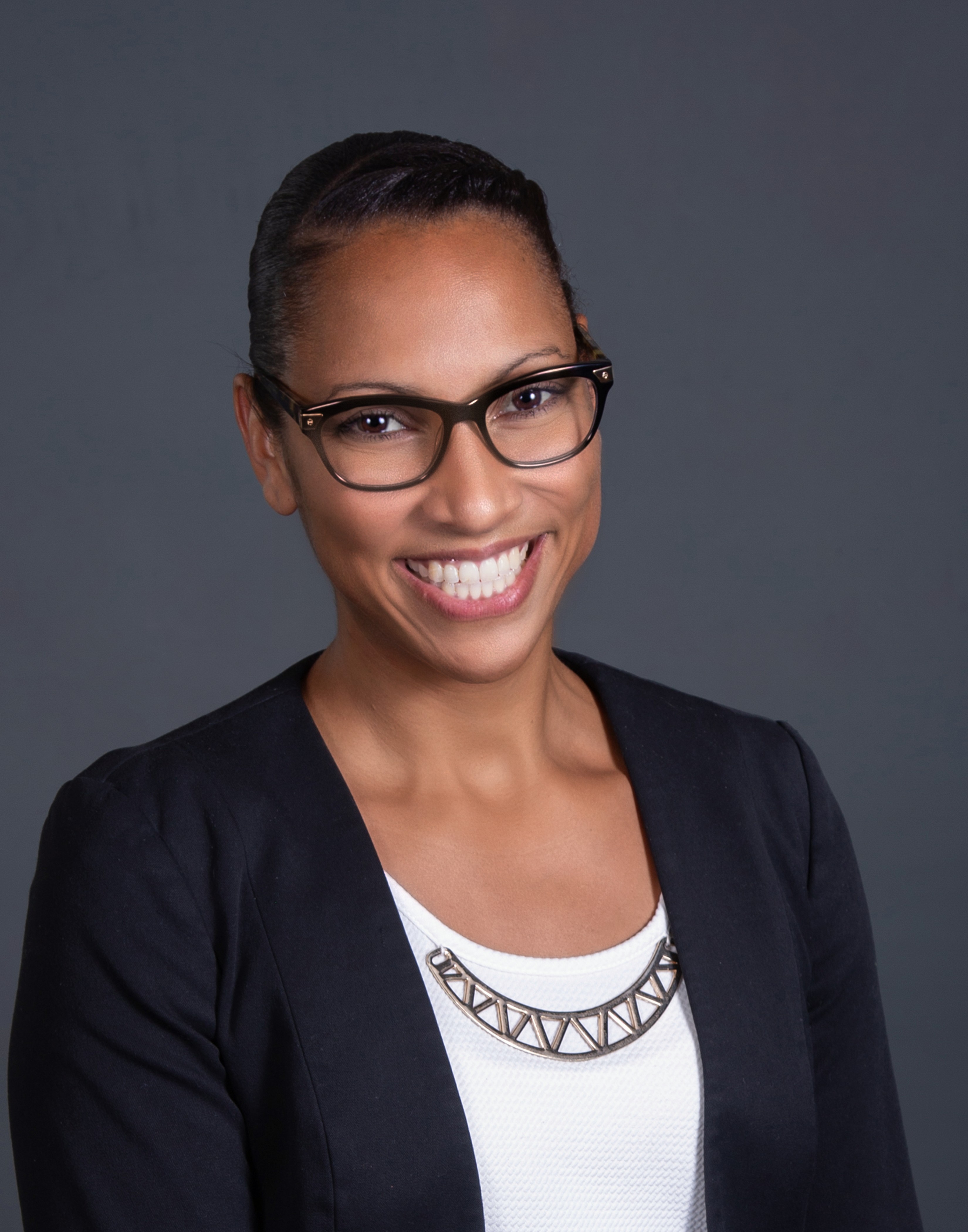 La Toya Bengs
Audit Associate
---
In banking since 2012, La Toya has worked for a large bank in internal audit.
La Toya enjoys building relationships with the people she works with. She's an experienced auditor but really loves making people laugh and smile. She earned her degree in Finance with a minor in Accounting. She also has a great memory. La Toya exudes positive energy while doing quality work. During her free time, La Toya likes to spend time with her family and work out. They visit her in-laws farm from time to time. Can you believe she used to work on a farm picking pecans and plucking chickens?!
Don't cry over spilled milk. Clean it up, learn from it, and move on.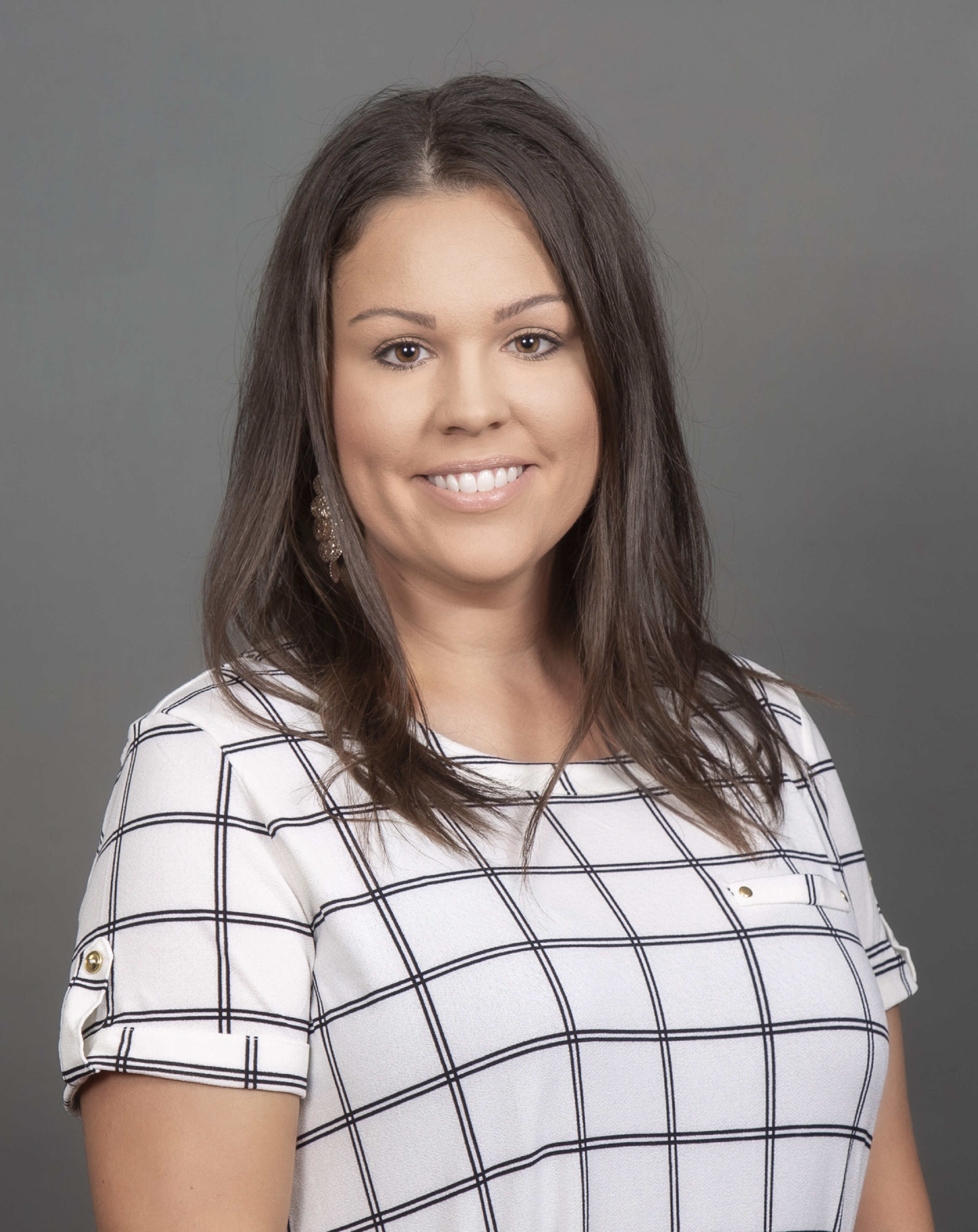 Crystal Wright
Audit Associate
---
In banking since 2015, Crystal has worked as an internal auditor and compliance associate.
Crystal enjoys building relationships with clients. She is excited to be providing services to bankers that allow them to focus on their jobs and communities. Crystal has worked as an internal auditor and as a compliance associate. Her diverse background makes her an asset to MAi and our clients! Crystal graduated from Cameron University with a BBA. When she's not helping bankers, Crystal loves spending time with her family, cheering for her sons at t-ball games, or relaxing by the pool.
Go to sleep with dreams, wake up with a purpose.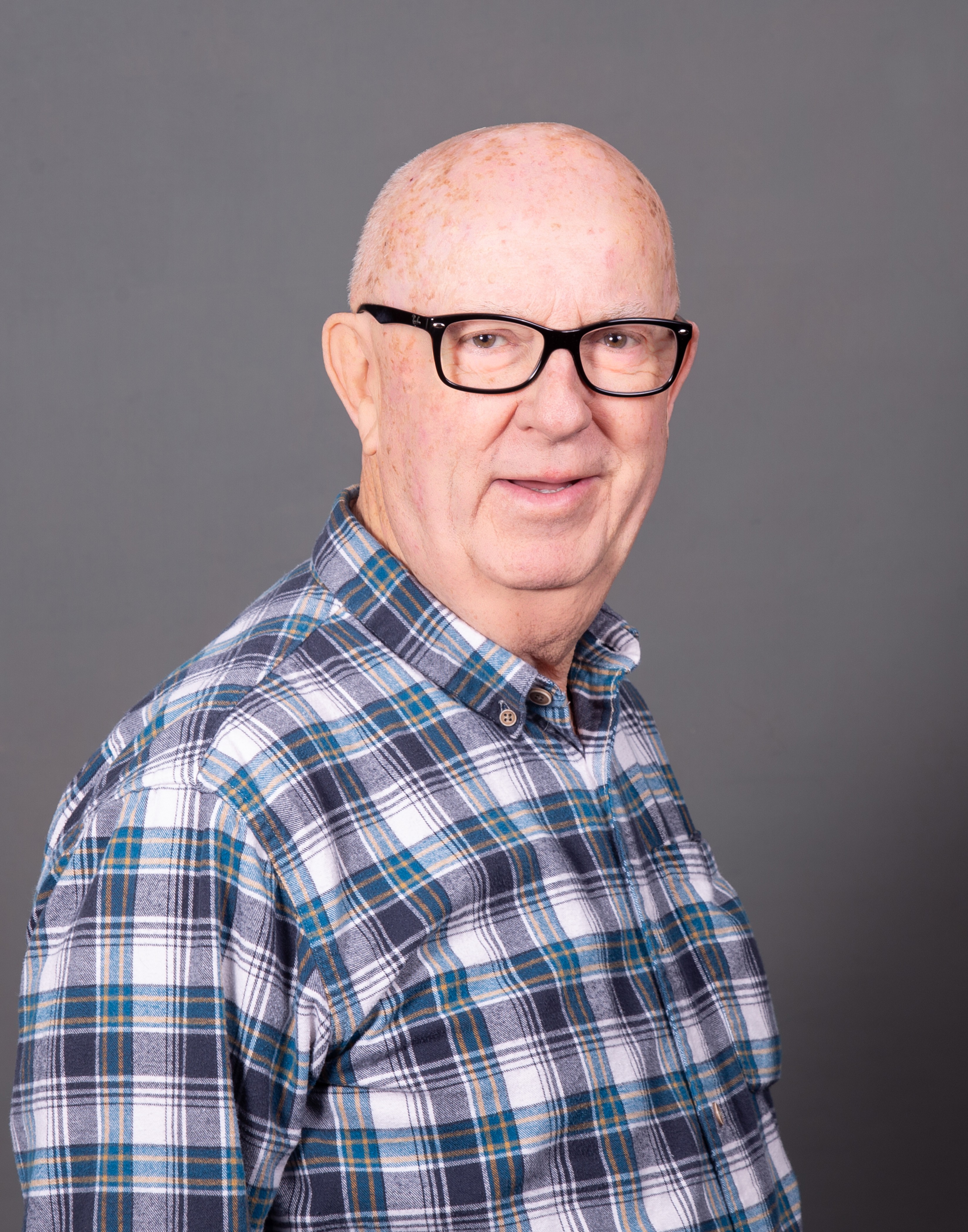 Jim Pitts
Sales Associate
---
In banking since 1959, Jim knows how to help bankers.
Jim really enjoys talking to bankers. As a banker for over 50 years and IT consultant for 11 years, he's had a lot of time to develop relationships with bankers. Jim's always upfront and honest, a highly valued trait. Jim has a genuine concern for issues bankers face, and with all of his experience, he's the go-to-guy for solutions. During his free time Jim likes trout fishing at Red River New Mexico. He loves his little yorkie, Elena.
A good day starts with planning.