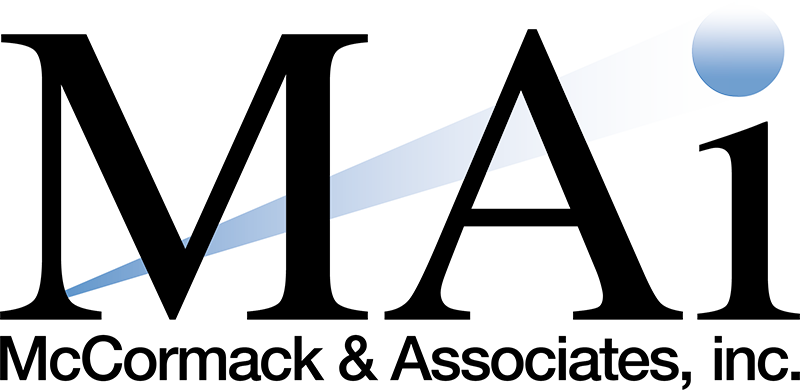 The McCormack Advantage:
Off-Site Audits, all 100% electronic.
Quality auditing and consulting services.
Cutting-edge technology.
Friendly, helpful and experienced staff.
Electronic examiner access to work files.
What we do.
McCormack and Associates, inc., (MAi) is a management consulting firm founded in 1985 by Bob McCormack. MAI has grown to serve more than 100 banks in Oklahoma and surrounding states.
At MAi, we have a unique combination of expertise and consultation services that include internal control reviews, compliance audits, information technology audits, asset and liability management, planning, training, and more.
Often, our client banks do not have the time, staff, expertise, or systems to effectively adapt to the changing financial services environment. Our customized and solution-based services offer our clients access to many years of banking experience without hiring full-time staff.
Audit Associate or Senior Audit Associate, Full Time
Benefits: Health insurance · Paid time off · 401(k) · Dental insurance · Vision insurance · Life insurance · 401(k) matching · Disability insurance · Flexible schedule · Flexible spending account · Work from home · Bonus pay
Meet some of our experienced bankers, driven to help your organization.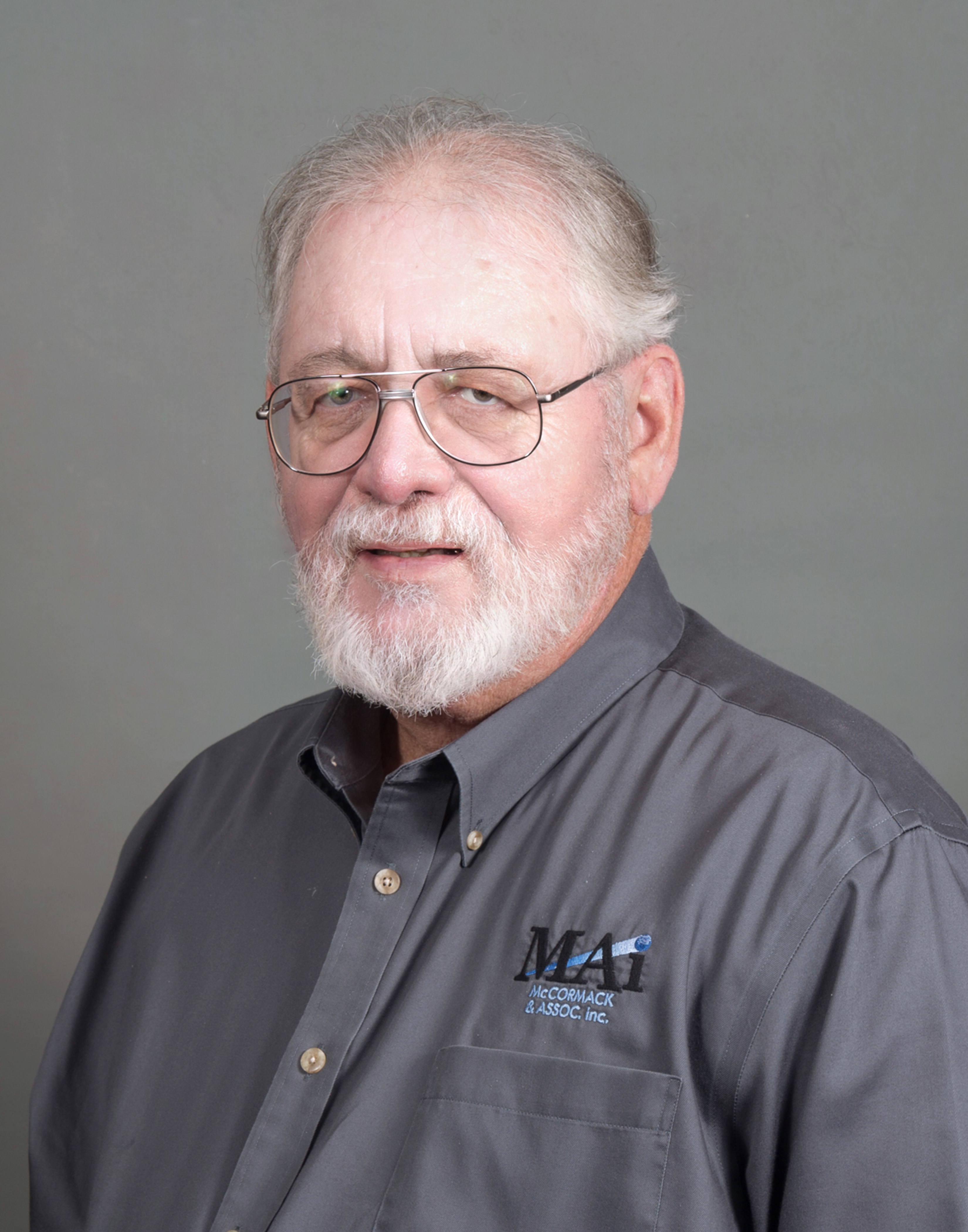 President and CEO
---
Bob has been in banking since 1962 and has over 59 years of professional experience in the banking industry. During his 21 years with an independent community bank, he was involved in all areas of operations, audit, accounting, planning, data processing, investments, and asset/liability management.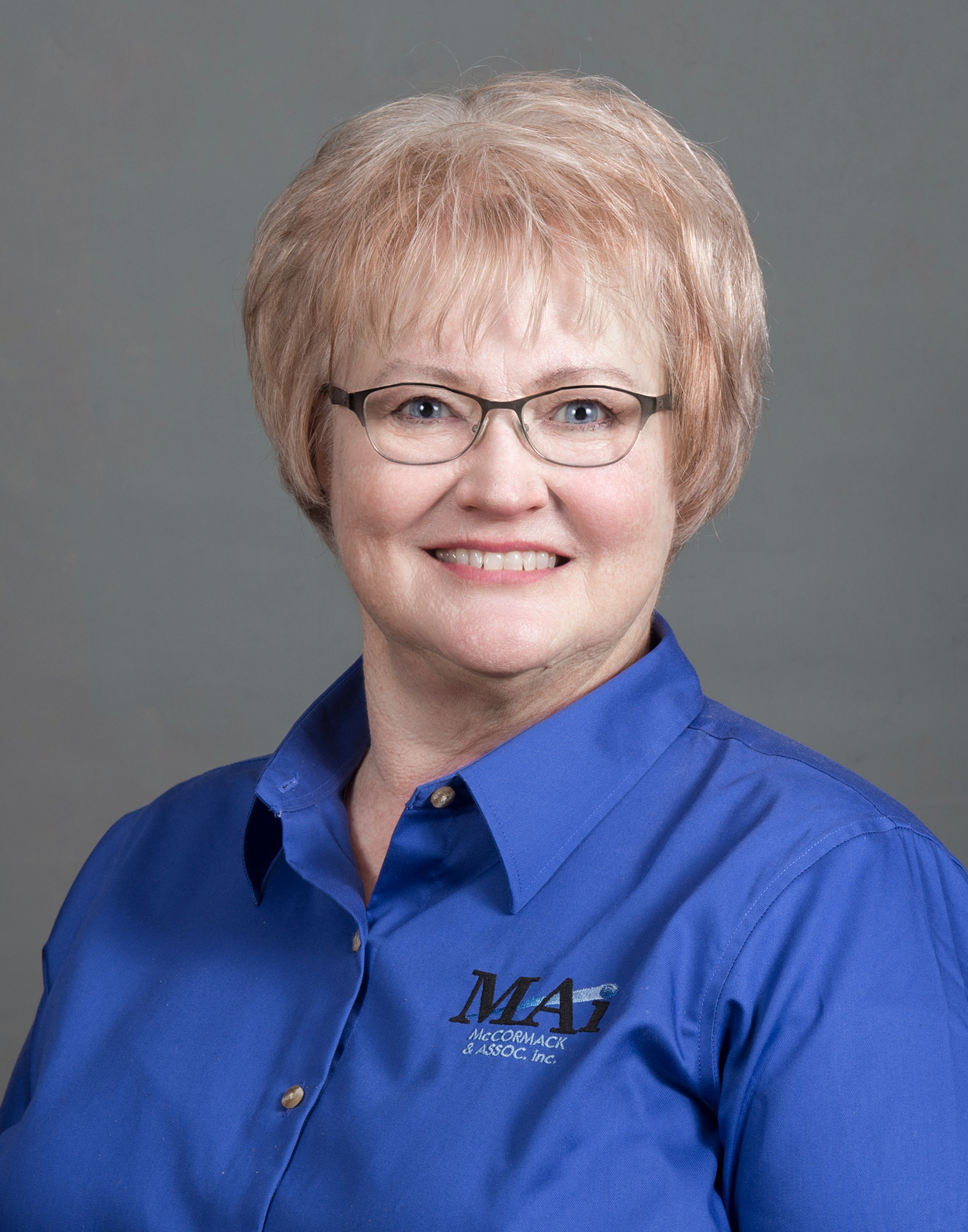 Senior Vice President, Consulting Division Manager
---
Sharon has over 22 years banking experience. Sharon's focus is in asset and liability management, liquidity risk management and strategic planning.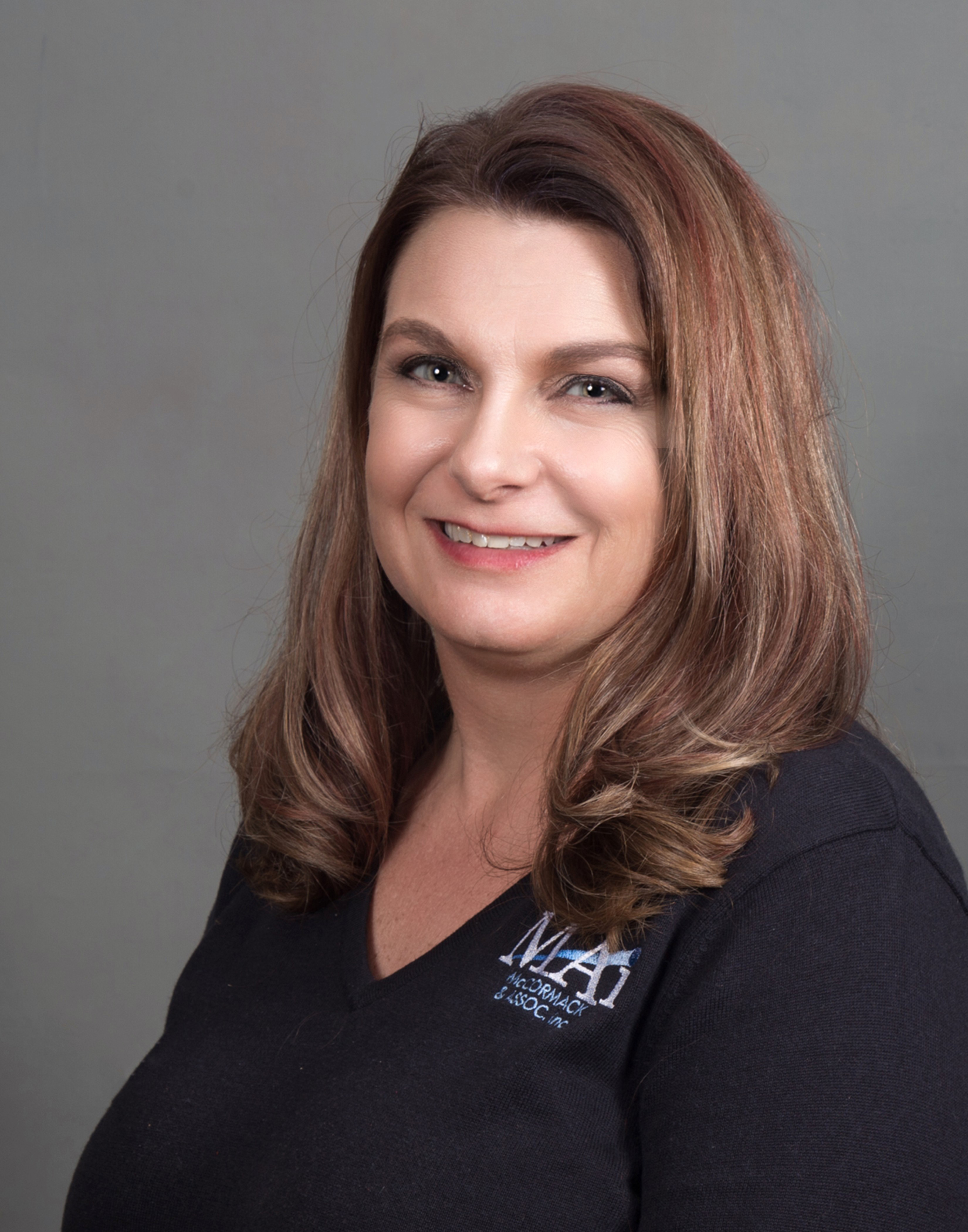 Senior Vice President, Audit Manager
---
Laurie has over 20 years of professional banking experience. She has a B.B.A. specializing in Finance from Cameron University. She has served as BSA and Compliance Officer and has experience within all areas of the bank.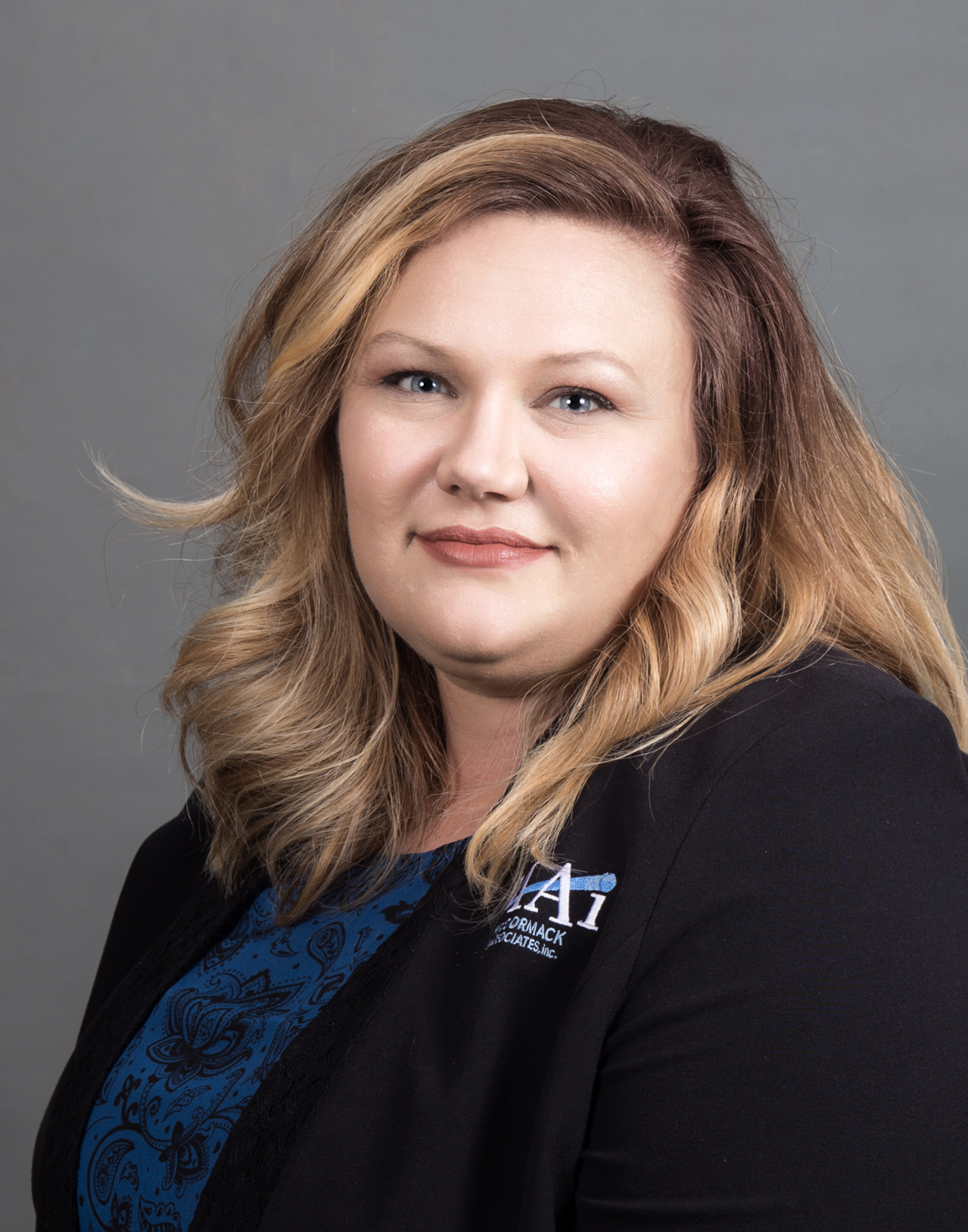 Vice President and Audit Manager
---
Trish has over 21 years of professional banking experience. She has a B.A. in Accounting and a MBA from Cameron University. Trish's banking experience ranges from the Teller and Bookkeeping areas of the bank to participating in ALCO meetings and assisting with preparation of the bank's annual budget. Her focus is in the areas of internal audits, compliance audits, and directors examinations.
Banking News Delivered to You.